PC Gamer is supported by its audience. When you buy through links on our site, we may earn an affiliate commission. Learn more
By Hope Corrigan published
It looks like it'll take more than a few dips to save the environment from crypto.
Despite the hopes of many, it looks like the current downturn in cryptocurrencies hasn't been enough to put a significant dent in the current environmental impacts of mining and using these digital currencies.
The Guardian asked Alex de Vries who's a data scientist at the Dutch central bank and the founder of Digiconomist, a service which tracks the sustainability of cryptocurrencies, about the current climate. Given the energy required to mine these coins is often dictated by their market worth, there was the chance that the environment might be getting a bit of a break with the current crypto crash some coins are experiencing. However, De Vries explains why that's not the case, at least not yet.
The environmental impact of proof of work cryptocurrency mining goes beyond just the intended and aware act of mining. The surge in buying the rigs and demand for parts capable of getting good results plays its own part on the manufacturing side.
Then, once these mining rigs are bought and set up, there's not a lot of reason to turn them off. Unless the coins drop below the amount of the cost of power it takes to mine, the incentive to shut it down just isn't there. Plus there's all the people who might not notice until much later down the line. Here's a gentle reminder to turn that mining rig off if you already hadn't.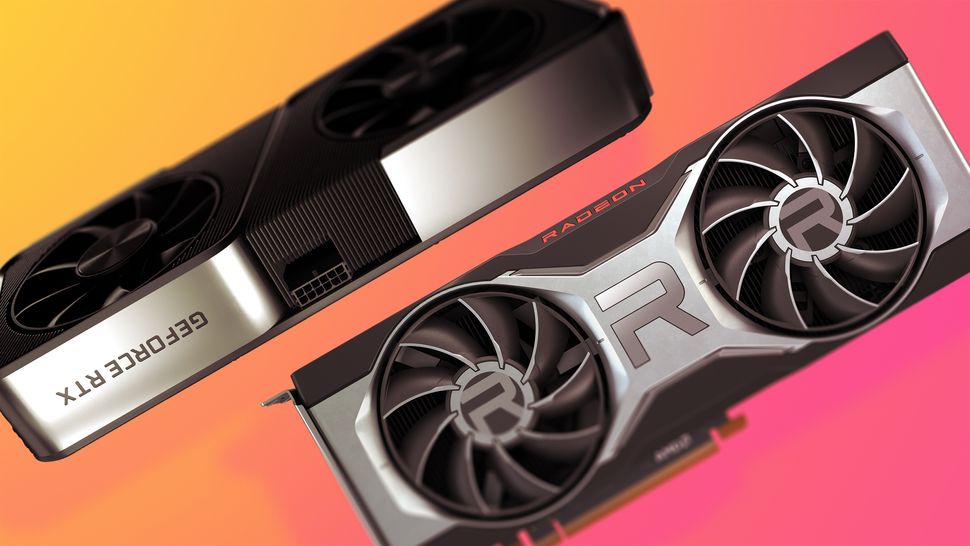 How to buy a graphics card: tips on buying a graphics card in the barren silicon landscape that is 2021
Again, from an individual perspective the environmental impacts don't always feel that huge, but De Vries goes on to show the scale of some of these operations. He estimates bitcoin consumes about 204 terrawatt-hours of electricity each year. That's more than Thailand, and a whole bunch of other literal countries. That's just one cryptocurrency. Ethereum is said to use around 104TWh annually, and even dogecoin chews up 4TWh at each orbit the planet they're destroying completes of our sun.
Despite the current crypto crashes, these numbers haven't really changed in the past month. It shows that the long term power use of these currencies will take time to go down. De Vries has previous estimated that bitcoin would need to drop to $8,000 to make a meaningful reduction in emissions but would likely still be using about 60TWh per year.
It's hard to see how PoW cryptocurrencies could ever prove to be worth the power they consume to exist, especially with persisting numbers like these. It seems going to need a whole lot more cool new renewable energy sources to ever make this viable.
Hope's been writing about games for about a decade, starting out way back when on the Australian Nintendo fan site Vooks.net. Since then, she's talked far too much about games and tech for publications such as Techlife, Byteside, IGN, and GameSpot. Of course there's also here at PC Gamer, where she gets to indulge her inner hardware nerd with news and reviews. You can usually find Hope fawning over some art, tech, or likely a wonderful combination of them both and where relevant she'll share them with you here. When she's not writing about the amazing creations of others, she's working on what she hopes will one day be her own. You can find her fictional chill out ambient far future sci-fi radio show/album/listening experience podcast at BlockbusterStation.buzzsprout.com. No, sadly she's not kidding.
Sign up to get the best content of the week, and great gaming deals, as picked by the editors.
Thank you for signing up to PC Gamer. You will receive a verification email shortly.
There was a problem. Please refresh the page and try again.
PC Gamer is part of Future US Inc, an international media group and leading digital publisher. Visit our corporate site.
© Future US, Inc. Full 7th Floor, 130 West 42nd Street, New York, NY 10036.